We develope intelligent software solutions for your company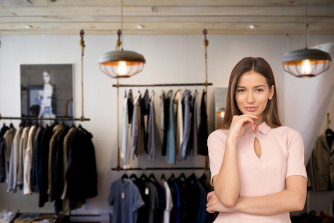 Web design and e-commerce
We create high-performance, representative, responsive websites and web shops. Search engine optimization (SEO) is a given.

We develop shop interfaces, implement drop shipping, write plugins and themes for Wordpress, JTL Shop, Prestashop, Shopware. We integrate payment service providers and other services.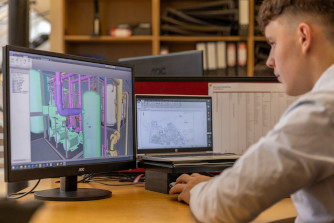 Software development
We develop software for workstations, networks and the Internet: Tailor-made business software from container management to order and customer management to small tools that make your life easier.
We are specialists in data management, conversion and migration. Data visualization and interface development. We connect worlds.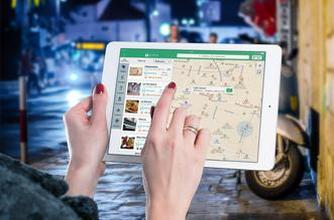 Maps with OpenStreetMap
We implement map integration and routing with the open source project OpenStreetMap (OSM), the alternative to Google Maps: without cumbersome key management, without additional costs, supported and kept up to date by a large community. Example:
We provide OSM geo information for websites, shops and web applications.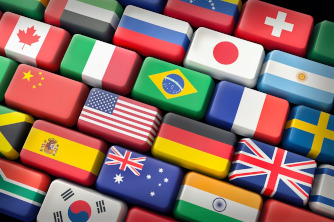 Multilingual
Expand your customer base and make your web project international. We develop multilingual websites with automatic translation of controls and content. The translations can be edited in the backend of the website and we can offer a wide range of languages.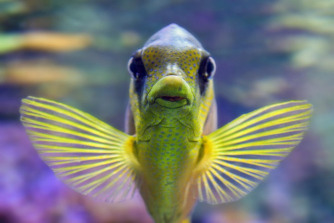 Multilingual: Our "Babelfish" chat
The Babelfish comes from Douglas Adams' science fiction novel The Hitchhiker's Guide to the Galaxy. It is a small, yellow fish that you stick in your ear and that translates all languages.
We have developed a simple written chat system that automatically translates into the user's language in real time. This allows users to communicate with foreign-language users in their own language.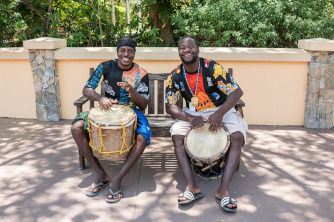 SEO - search engine optimization
Websites developed by us are already search engine optimized. But SEO is a constant process. The search engines are constantly changing their ranking factors. SEO needs a strategy.
But don't expect miracles. While a niche product can be promoted relatively easily in the rankings, this becomes difficult if the competition is fierce. However, we are happy to advise and support you and do whatever is possible.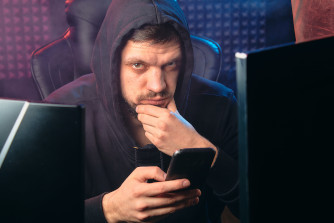 IT - Security and data protection
We support you with prevention and emergency assistance. A content security policy and SSL encryption are the basic requirements for securing your websites against attacks.
We harden and monitor your Linux server and prevent form spam. We support you with email and data encryption.
Data protection is important to us. We ensure GDPR compliance.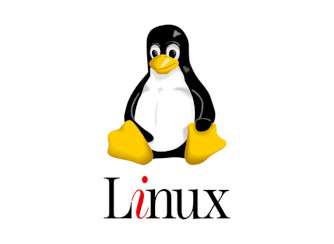 Linux servers and web hosting
We set up dedicated and virtual Debian Linux servers with database, mail and web server. We take care of maintenance, install and configure software packages and help with problems.
We also offer hosting for servers, websites or web shops. With us you will find personal support.
Talk to us and let us create an individual offer tailored to your needs.
Advice and support
Jazzy-Software offers individual, state-of-the-art consulting and services. You benefit from more than 25 years of experience in the IT sector. We work remotely and protect the environment and your wallet.
We support you with our know-how, from solving small everyday problems such as software installation and configuration to providing professional support for your planning and decision-making processes.
Collaboration with our Business Partners
Our "Babelfish" chat
We provide our business partners with a private chat room in our "Babelfish" chat, which automatically translates in real time. You write in your language and we read it in German - and vice versa.
Simply send us a short appointment request and we will activate a chat room for you and be there for you at the agreed time. The initial consultation is of course free of charge and non-binding for you.
We look forward to seeing you.
Our Mattermost server
We take confidentiality and data protection seriously. We therefore host our own Mattermost server for communication and collaboration with our business partners. We offer you the option of chat and audio conferences and other teamwork tools such as Kanban boards.
Security and confidentiality
Since our Mattermost instance is located on our own web server, no data can be viewed by third parties. We even operate our own STUN server so that no connection data is leaked to the outside world.
How does this work?
Each customer receives their own team room, which can only be viewed by them and us.
We will send you a link for your first login. Open the link in your browser and enter your email address, a username and a password when logging in. Complete.
You can then log in at any time with your login details. You can also invite your employees or other people you trust to your customer area.
Get in Touch with us