The Jazzy Blog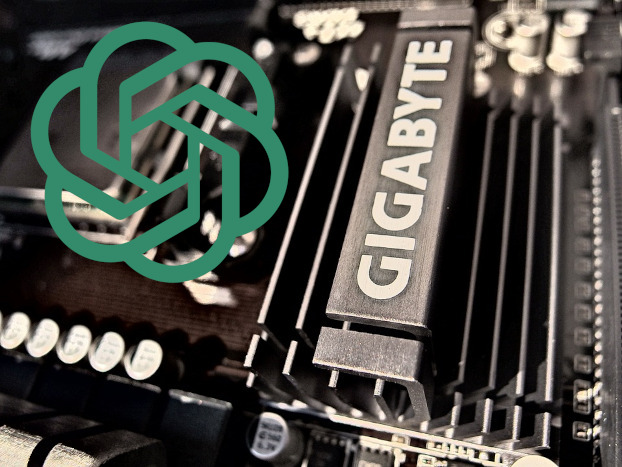 About artificial intelligence
A few years ago "Blockchain", today "Artificial Intelligence" is the solution to all problems. Whether it fits the problem or not.
Cybernews
Switzerland: Cybercriminals publish tax administration data on the darknet
Swiss federal authorities are also affected by a ransomware attack on the Basel company Concevis. Sensitive information about bank customers was leaked.
heise.de
The big security disaster in IT
Unfortunately, Microsoft networks are inherently insecure. There is a solution to protect yourself from attacks. Only Microsoft knows why it is so well hidden.
Golem.de
Australia locks down ports after 'nationally significant' cyberattack
The operator shut down four ports at Sydney, Melbourne, Brisbane, and Fremantle after detecting a cybersecurity incident late on Friday night. The restrictions imposed by DP World meant ships were unable to unload freight and freight was also barred from leaving the port site.
Independent.co.uk
Microsoft grabs access data: Beware of the new Outlook
Anyone who tries out the new Outlook risks having their IMAP and SMTP access data for mail accounts and all emails transferred to Microsoft servers.
heise.de